Upcoming Fitness Challenge
80 Day Obsession Prep Group
I am Now adding to my 80 Day Obsession Prep Group.  We are gearing up for the most intense, results driven program Beachbody has ever launched. NO JOKE.  It is 80 days of Times nutrition, 45-60 min workouts, NO alcohol, but ZERO guesswork.  You know WHAT to eat, and WHEN to eat it.  This is not for beginners which is why I am starting our prep group now!
The official 80 Day obsession Challenge Group Launch will be Jan 15th- but you will need to be in the prep group a minimum of 2 weeks prior.  I am adding daily, so please contact me.  We will be following a hybrid schedule of Hammer and Chisel, 21 day fix, and 21 day fix extreme. You will be in a group setting to get familiar with your new fitness friends!
We will get you started right away with Beachbody on Demand, which is like Netflix for Fitness! Then- on release date 80 Day obsession workouts will automatically go into your library of workouts for no additional charge.  I will be your coach and guide you throughout and you will have access to my private accountability groups. 
Fill out this form below for more info and to claim your spot!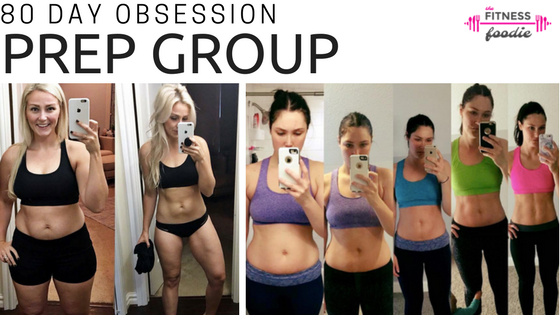 Free 7 Day Clean Eating Group
I host a 7 day Clean Eating group every month on facebook! If you are not on facebook, you can download the Beachbody Challenge Tracker App and we can work together on there. Throughout the 7 Days, I will share my clean eating guide, share recipes, workout tips, and have fun challenges throughout. You will bond with other challengers and see how these private online accountability groups run!

Coach Sneak Peek
Coach Sneak Peek
Every Month I hold a Private Sneak Peek Look into the world of Beachbody Coaching, our team, what we actually DO as coaches, and what the income potential is.  
I would love for you to join in this ZERO obligation group to see if our team, Wildfire Empire, and  Virtual Fitness Coaching might be right for you!
Whether you need an extra push to keep you accountable to your fitness goals, or you are ready to make an income by helping others get fit and healthy the RIGHT way, this group will give you the insight on it all!  We go through our social media training, how we teach you not to be "salesy" on Facebook, and just why our Team is one of the fastest growing and most successful teams in the network. You will feel the heart and passion behind the amazing men and women on this team!
If you are not on facebook, drop your email below and I can send you a shortened format on email!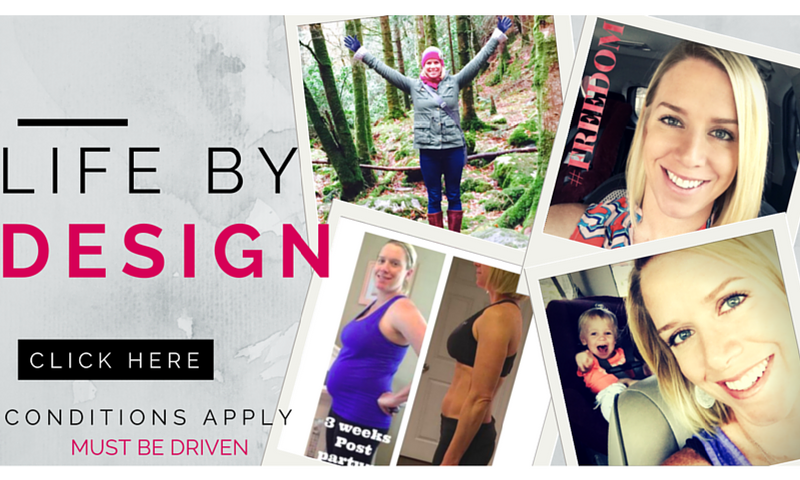 Check out the 60 Day Results from my Coach Friends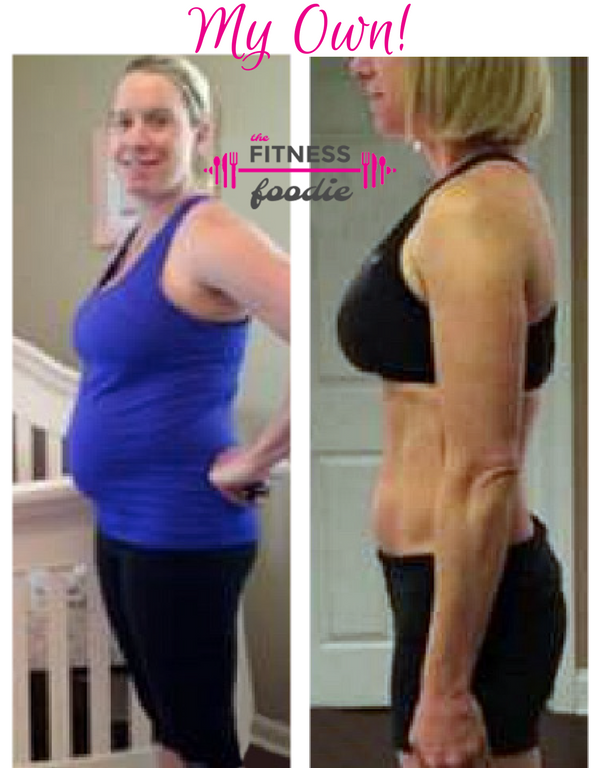 Weight Loss Success Stories
When I joined as a beachbody coach, I had an 8 month old son, and I ran all the time but my body did not feel like my own. I was suffering from mild depression, and I was just going through the motions. I had stopped pushing myself in my life, and stopped setting goals. I kept thinking I could do this on my own. One day I just said NO MORE! I need a goal, something to be excited about, a Challenge! I went ALL IN as a coach at the same time that I bought my Challenge pack so that I could not quit! 90 days later, and a renewed confidence- I had lost 12 lbs, and gotten down to my wedding weight! I learned how to "Eat Clean" NOT "low fat and diet". The picture you see is my 2nd transformation- losing 40 lbs- after my daughter was born. I was so thankful to start with the 21 day fix 6 weeks post partum, followed by Piyo, because the second time around I didn't have the guesswork!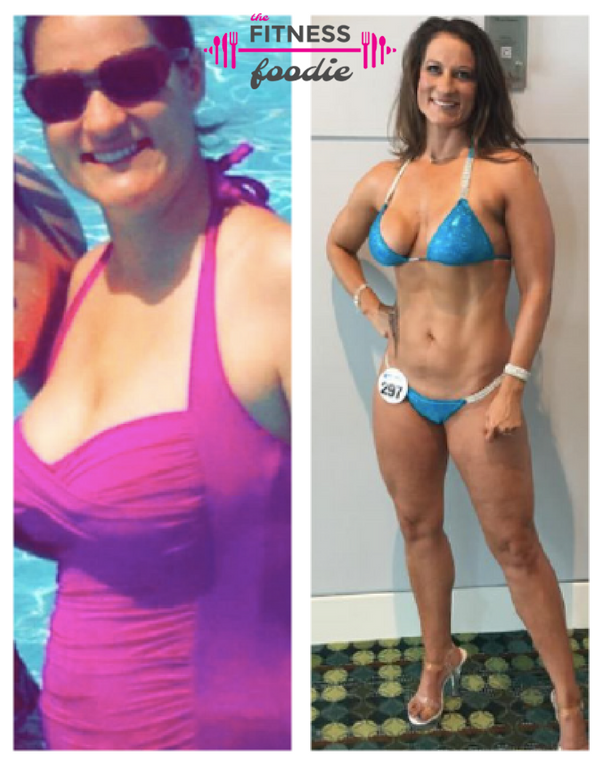 Weight Loss Success Stories
In My before picture I was a runner. That was the only exercise I got. Although I was burning tons of calories , I was eating horribly and the weight just wasn't coming off.
Then came along 21 day fix extreme. I chose the extreme but I wanted a challenge. I did 7 rounds of it and lost almost 40lbs. After I learned how to eat properly, I wanted to start building muscle. I researched and did hammer and chisel, then onto body beast. I haven't looked back since!!!
I am So glad that I found our team of supportive moms and dads and these amazing programs to get me fit from home while running after 3 boys and working full time!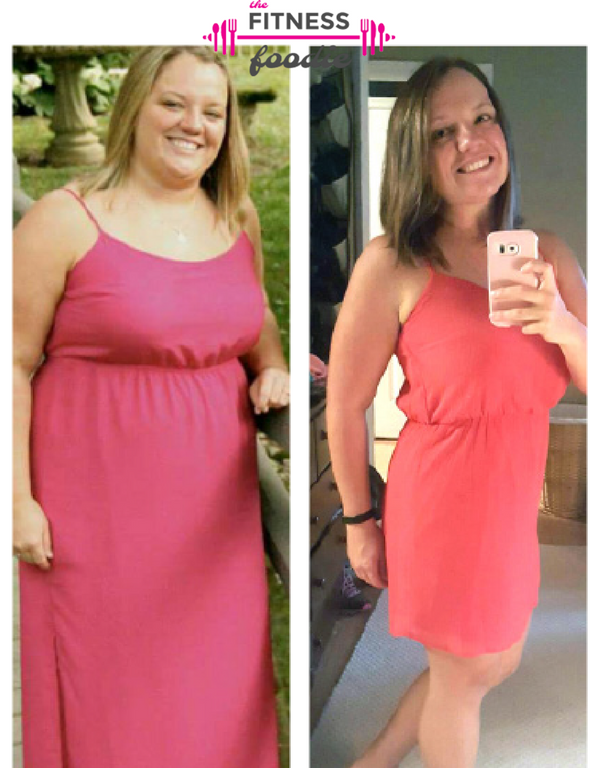 Weight Loss Success Stories
Before Beachbody, I was so unhealthy. I ate awful, and had horrible stomach pains all of the time. I got winded going up just one flight of stairs! I am young! I should not feel like an old woman in my twenties!
I decided to jump in with the 21 day fix to start, then Piyo after my knee surgery. I went onto complete 21 day fix extreme, Hammer and chisel, 22 min Hard corps, and T25. I have LOST 70 lbs so far and I never miss a day of Shakeology and I eat by the 21 day fix food plan to this day! I can now climb mountains, literally;) NO more stomach pains, SO much more energy and I know my body. More than just physical though, I've also grown as a person. Beachbody has me to become the woman I am today.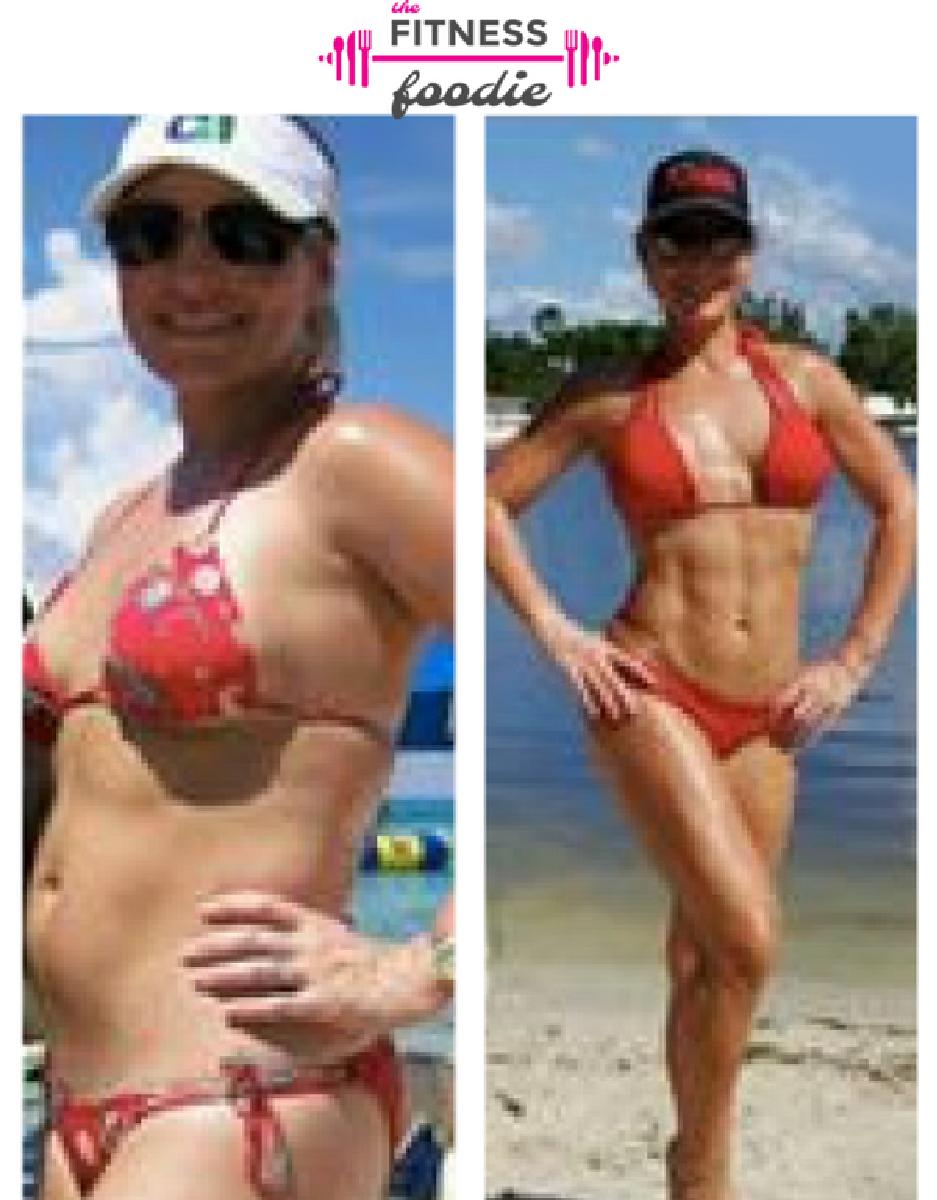 Weight Loss Success Stories
My name is Becky and I started with Beachbody programs after my 2nd baby. I started with P90X, and insanity, and found this amazing fitness community that I had no idea existed! I was working long hours, taking care of two babies and just pushed to my limits. After falling in love with the programs, and recommending them to so many friends, I realized that you could also become a coach, and help others stay motivated and on track throughout and EARN an income as well! I knew I needed to go all in, because I believed I could help others feel the way I did now- getting in amazing shape- all without having to leave my babies and spend hours at the gym. I needed to own my time, and beachbody "retired" me from Corporate America 2 years later. My transformation is Physical AND financial. I am over 40, have rockin abs, and control over my future!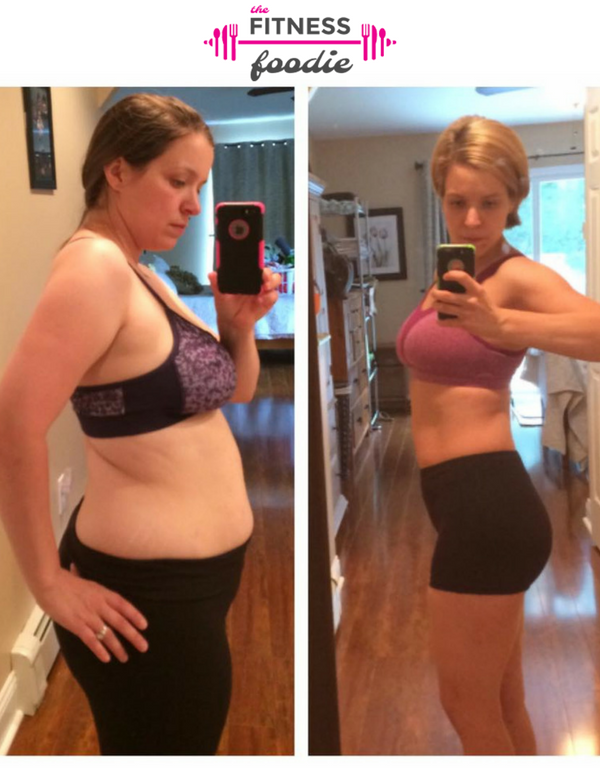 Weight Loss Success Stories
My name is Shyla, and I am excited to share my story to give others hope. After having three babies, recovering from two fractured vertebrae and major knee surgery, I was unhealthy, and needed a change. I needed a way to get in shape without leaving my children, and I wanted to do this to be BETTER for my children. I made the call to my friend, a coach on Wildfire Empire, who I had watched on facebook make an amazing transformation with Beachbody programs and Shakeology. She recommended the 21 Day Fix Challenge Pack so that my meal plan was covered, my 30 minute workouts, and Shakeology to give me the best results.
At first I couldn't even keep up with the modifier, but as time went on I slowly got stronger, and leaner. I did multiple rounds of 21 day fix and lost 55 pounds! Most importantly, I gained the ability to take care of myself and took Ownership of my own future.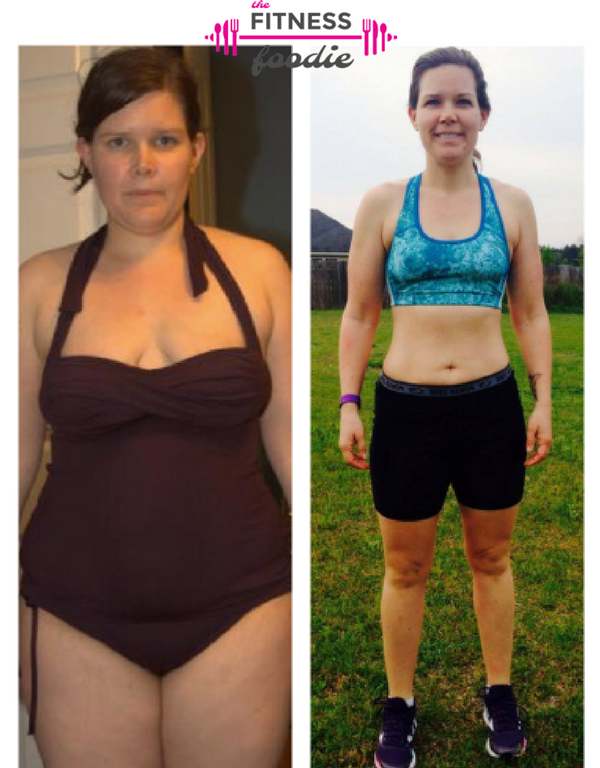 Weight Loss Success Stories
I came to Jamie 4 years ago defeated. I had a baby 6 months previous, had been put on thyroid meds, which I was thought would help me lose weight, and nothing was happening. I was out of shape with no idea how to even start. I had followed Jamie's journey with turbofire and Shakeology and decided to give it a try. I figured, Why Not? I have nothing to lose, right? First workout was turbofire, and I hated it. I told Jamie I was not going to finish this 90 days, but she convinced me to stick with the schedule for 2 weeks, drink my shake, and follow the clean eating guide, then re-evaluate. And thank god I did! I fell in LOVE with turbofire, and it became the catalyst which led to me losing 50 lbs and becoming an ATHLETE! I went on to complete 5 more beachbody programs and 4 years later I am now competing in triathlons! I would not be where I am now without beachbody, the online fitness community, and taking a chance!