Healthy Sloppy Joes- 80 Day Obsession Approved!
80 Day Obsession approved / 21 day fix approved
Serves 4, about 1 1/4 cups each.  Prep:15 min / Cooking time: 36 min.  Containers: green- 3 1/2, red 1, spoon 1
Ingredients:
1 TBSP olive oil
1 Medium onion, chopped
1 medium red bell pepper, chopped
2 gloves garlic, chopped
1 lb raw ground turkey or chicken
1/4 tsp sea salt or himalayan salt
1/4 tsp ground black pepper
1 1/2 cups low sugar or no sugar added sauce
1 tsp Worcestshire sauce
3 Tbsp all- natural tomato paste
1 Tbsp pure maple syrup
Ezekial bread for me, hawaian rolls for the kids- to place make sandwiches or open face sloppy joes. 
if you want you can also add finely chopped fresh parsley
Directions:
1: Heat oil in a large skillet over medium heat.
2: Add onion and red bell pepper, cook, stirring frequently for 4-5 minutes, or until onion is translucent.
3: Add garlic, cook, stirring frequently for 1 minute. Transfer this mixture to a bowl and set aside.
4: Add turkey to the same skillet and brown over medium heat. Stir frequently to break up the turkey until no longer pink.
5: Season with salt and pepper.
6: Add onion mixture, tomato sauce, Worcestershire sauce, tomato paste, and maple syrup. Mix well then reduce heat to medium low. Gently boil, stirring occasionally for 15-20 minutes or until sauce has thickened.
7: Top 1 slice of Ezekiel bread with sloppy joes for 80 Day Obsession, and for my kids I make sandwiches with the Hawaiian roll long buns.
From the FIXATE cookbook which is ALL on beachbody on demand.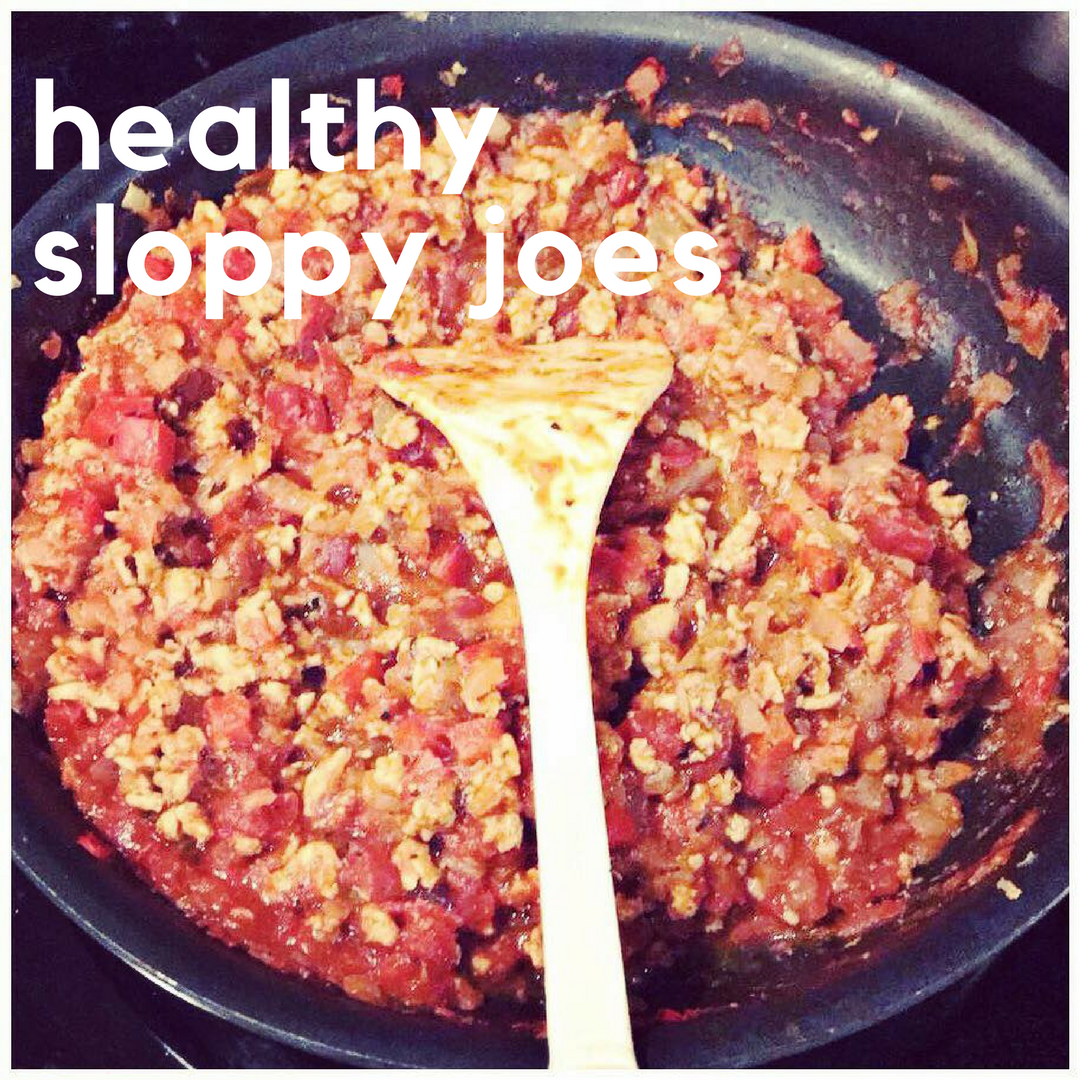 ---
This recipe goes perfectly with my 80 day obsession Challenge that is Underway!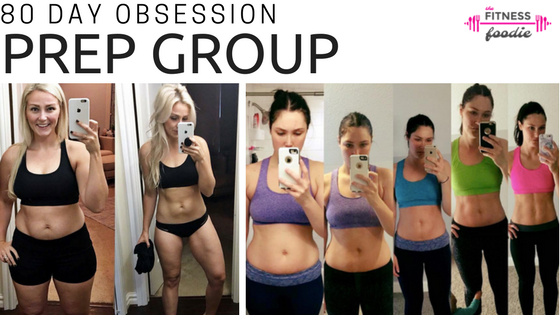 For more details on joining my 80 Day Accountability Group Click on the picture or APPLY

Now

!