21 Day Fix Food Plan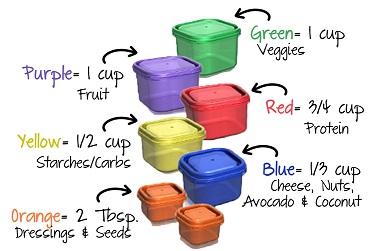 So many people have NO Idea how much of each food group or what portion size is right for their bodies! The 21 day fix teaches you exactly what a balanced diet looks like as well as teaching you which foods are the most nutrient dense choices. There is ZERO guesswork, and this is a "diet" plan that can actually be implemented in Real Life!
Learn how much protein, carbs, fruits, healthy fats, and veggies you actually should be eating each day!  You will be shocked!  No starvation diet here, but a lifestyle shift you can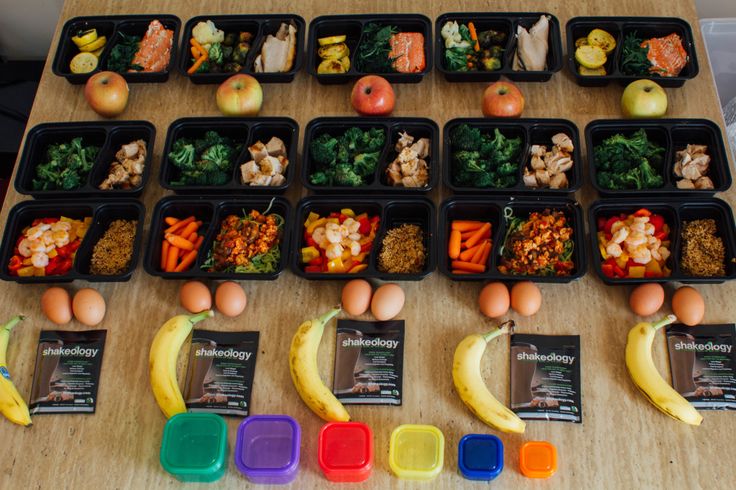 actually be happy, not Hangry, on!
Whether you need to lose weight, or even gain muscle, we can work together to find the right food bracket for YOU.
When this program launched it completely changed my job as a coach. It simplified the diet portion for my challengers and broke the day easily down to understand how to pre plan your day.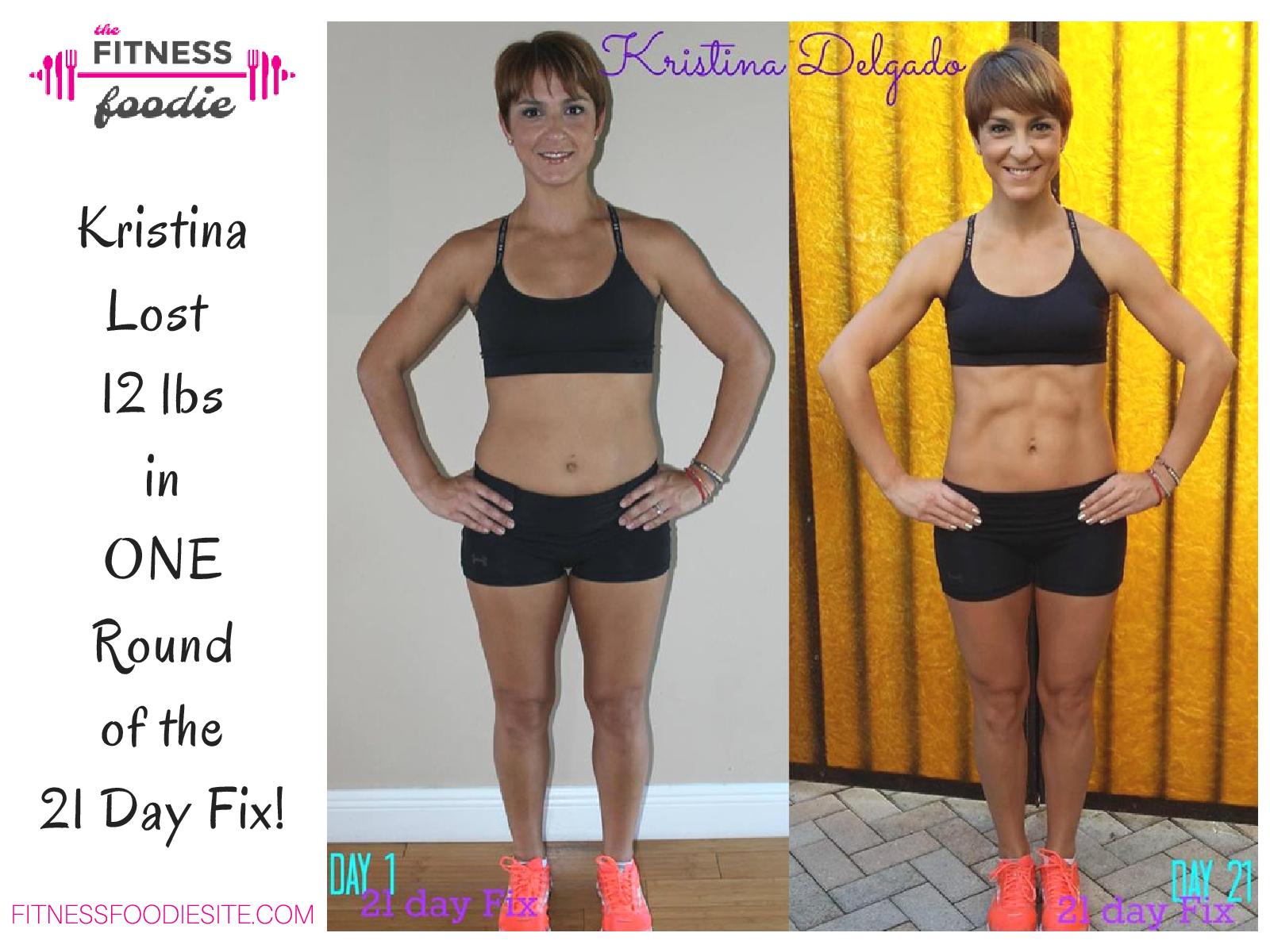 As you can see in the pictures from my own coach, myself, and others, this program WORKS. I
still go out to eat, travel, live my life while staying true to my containers. I know now exactly what my body needs each day. I call it "my formula" for my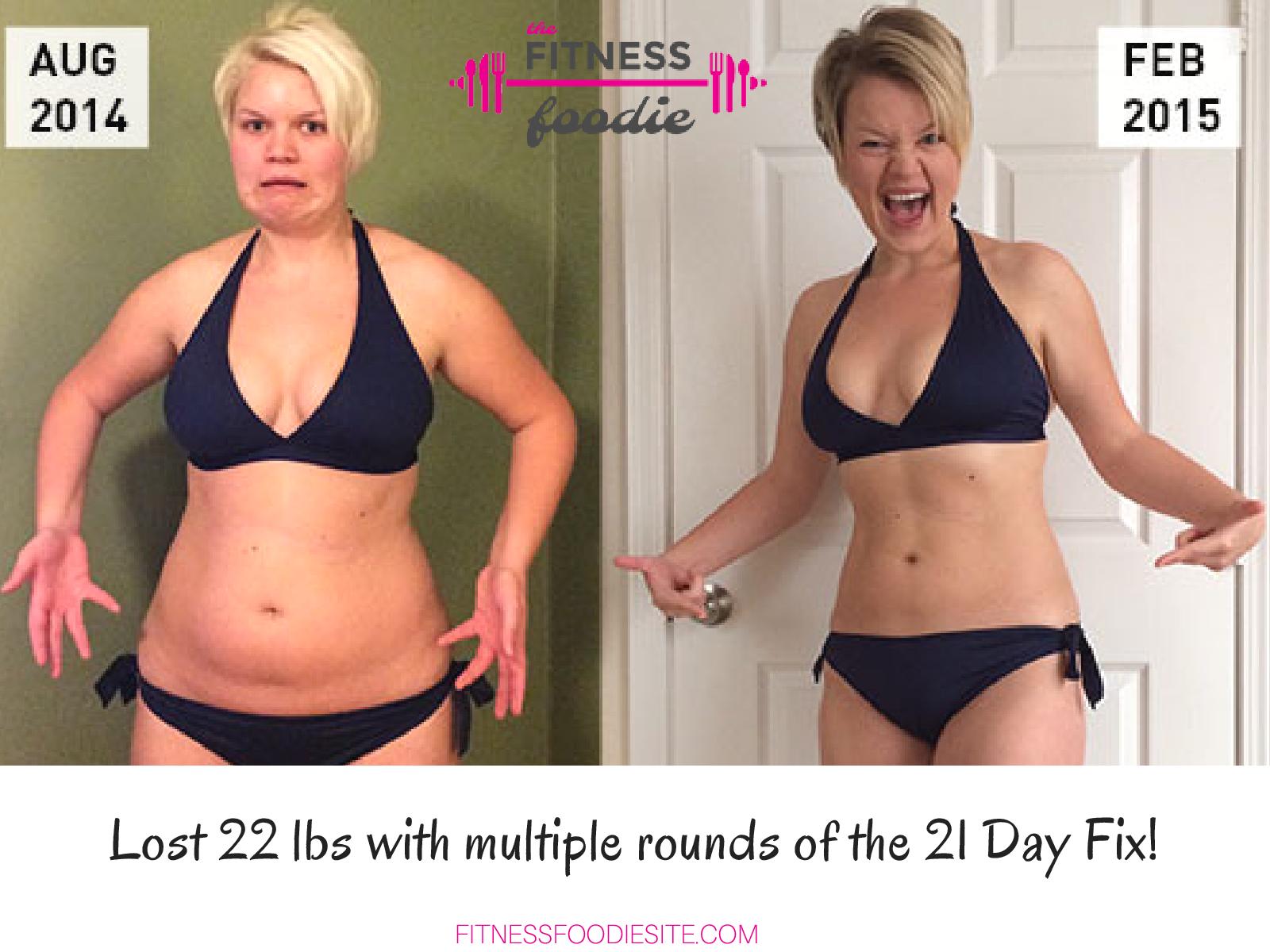 containers. I know that I need a carb at lunch and one around 3, when I need to eat my veggies and protein to get them all in, and when I have eaten my fill of fruit, cheese and healthy fats… the fun ones I tend to go over on! We have an awesome 21 day fix tracker app that will help you to track your foods/containers each day to make this as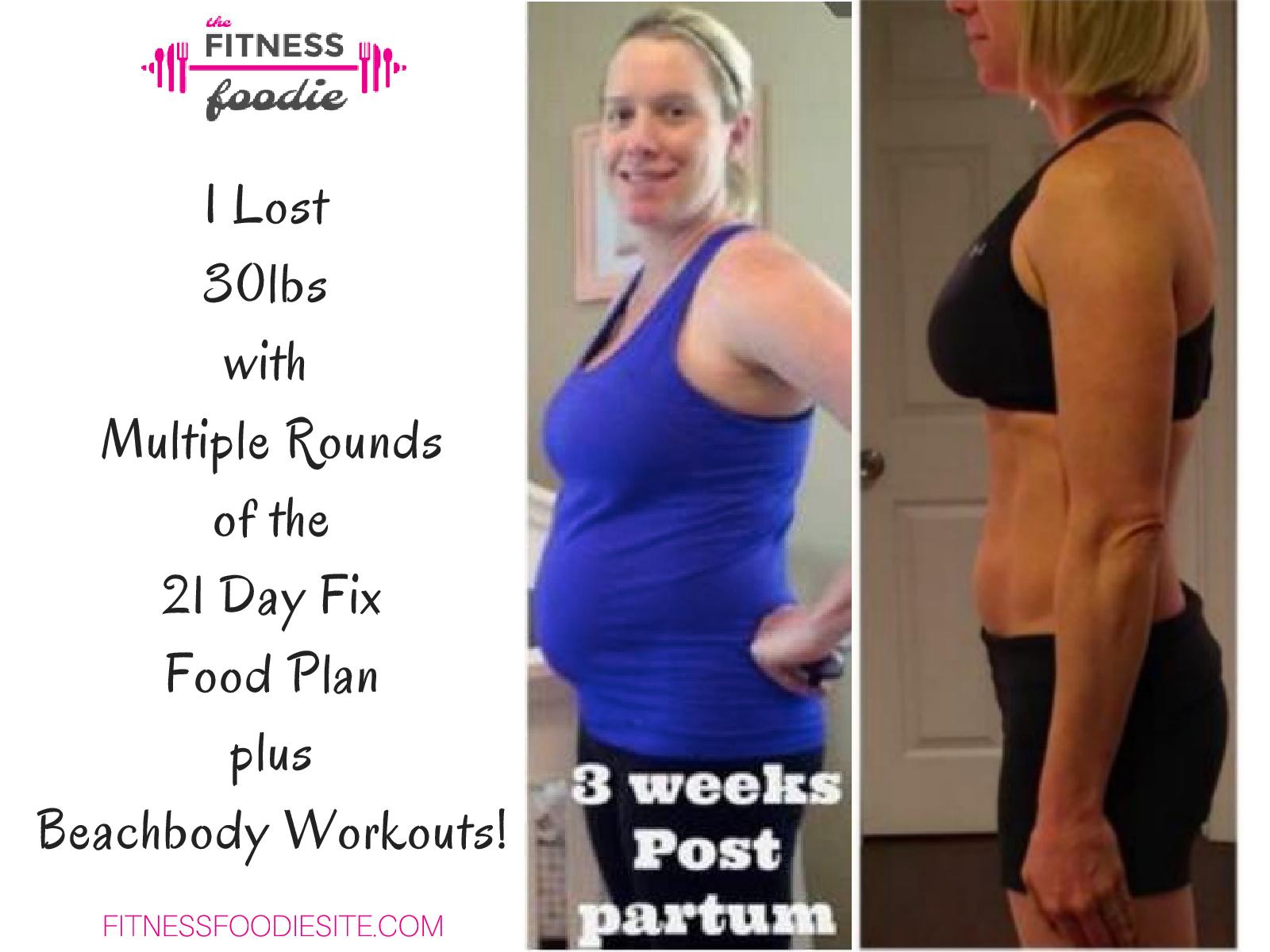 easy as possible for you!
Some of my challenger really love the structure of this program, and some just want me to give them a loose guideline of foods they can and cannot eat. Whatever you choose, I know that I can help to build the right food plan for you!