Protein Packed Shakeology Buckeyes
I am obsessed with peanut butter, so this is the ultimate treat for my sweet tooth!  I used Shakeology in the base as well to give it a superfood punch!  My kids are obsessed with these as well which makes me happy because I know there are far worse things they could be eating, right Moms?!?
INGREDIENTS
1 cup of natural peanut butter. I use Smuckers natural. The trick is to purchase, and put upside down in the fridge for 24 hours. Makes it blend super easy and easy to scoop.
1 teaspoon vanilla extract
2 spoon scoops of vanilla Shakeology Protein Powder (click this link for purchase info or at the bottom of the page for more info on my secret weapon!)
2 tablespoons honey
1 tablespoon of coconut oil
1 cup of dark chocolate (I melt dark chocolate chips)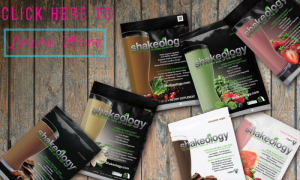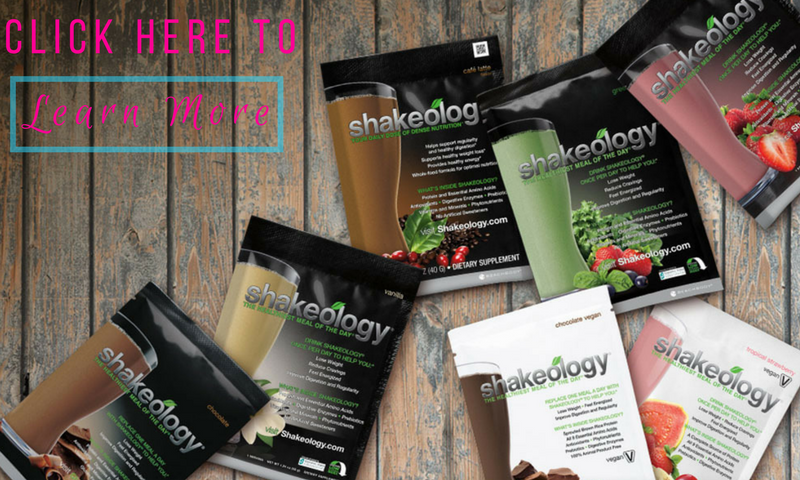 INSTRUCTIONS:
Combine the Shakeology (or other whey protein powder), PEANUT BUTTER, VANILLA EXTRACT, & HONEY, in a bowl.  Mix and knead together with  your hands until fully combined and feels like cookie dough.
Next, line a baking sheet with parchment paper or foil. Then Roll out into balls and place in rolls on the sheet. It's up to you how big, but these are dense so I recommend not going too big. I suggest using a 1 tablespoon scooper.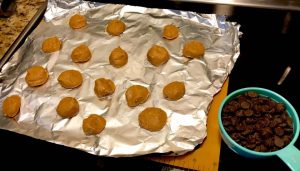 3. Place the baking sheet in freezer for about 30 minutes so that the balls firm up a bit. While the balls are in the freezer, place 1 cup of CHOCOLATE CHIPS in a small glass bowl.  You want it to be big enough to fit the chips, but small enough to dip the balls into.  Microwave for about 1 minute, then add in the COCONUT OIL and mix well.
4.Once the balls in your freezer have firmed up, its time to take them out, and dip into the chocolate, then place either back on your original pan OR on a cookie drying rack to prevent rings from forming.  Personally, my kids wouldn't notice a ring, so I reuse the original cookie sheet. IN order to get the chocolate on the balls, Place the ball on the end of a fork, then dip into the chocolate.  HOLD the fork with your LEFT hand and use your RIGHT hand to tap your wrist, so that any extra chocolate drips off.
Optional step: Once all of the balls are laid out, I like to drizzle chocolate over the entire sheet to give fun thin chocolate lines over the top.
Once done place back into the freezer for 30 minutes.
Best eaten Frozen!  I keep them in the freezer and we pop one out when we have a craving for a sweet treat!  They can last up to ONE month in there!  SCORE!
 Serving size: 1 buckeye
Calories: 153 Fat: 11 Carbohydrates: 12 Sugar: 8 Fiber: 2 Protein: 6